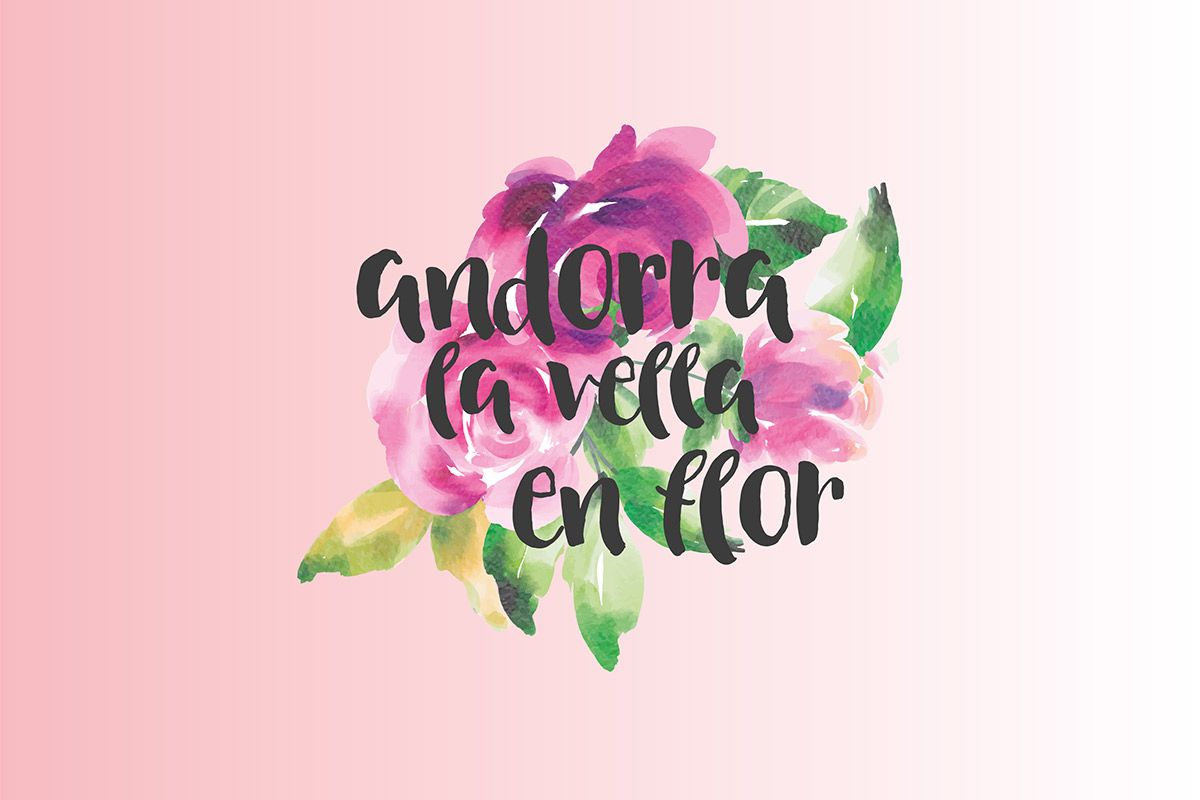 Date
01 Jul 2022
Expired!
Andorra la Vella en flor: a burst of colors
Andorra la Vella will experience a burst of colours with large-format floral sculptures between 1 and 12 July, where you won't help yourself taking a picture.
You will find them in some of the most emblematic points of the capital.
For 10 days, from July 1 to 10, you can enjoy a theatrical tour and tell the story of George Bentham, an eminent English botanist of the nineteenth century, will accompany us on an exciting journey for the history and natural wonders of Andorra.
The locations of the decorations are as follows:
GRAND BI. General Council Street
HIRONDELLE. Prada Casadet roundabout
7 TRIANGLES FOR 7 COLORS. Av. Tarragona
TRANSPARENCIES OF THE ARC DE SANT MARTÍ. Prince Benlloch Square
TRICYCLES. Guillemó Square
PINK BOHO. Av. Meritxell 11 – Passatge Codina
ANDORRA LA VELLA. Av. Meritxell – Creu Grossa
FRAMES OF THE ARC OF SANT MARTÍ. Plaza de la Rotonda
PETALS. Andorra la Vella Tourist Office (Plaça de la Rotonda)
BOHO GREEN. Av. Meritxell 96
CALIFORNIA DREAM. Av. Meritxell 111
LAVANDULA BOHO. Carrer Valira / Passeig del Riu
SKY GARDEN. Callaueta Street
INVERTED GARDEN. Av. Meritxell