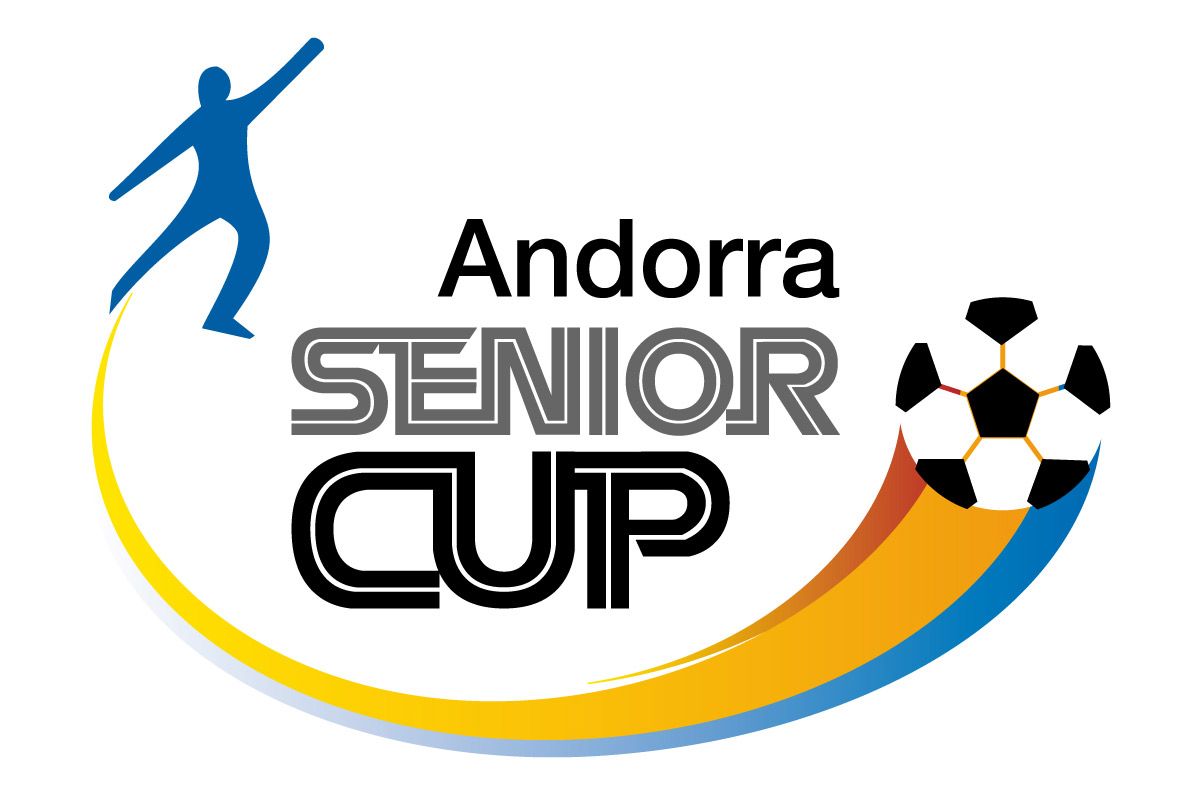 Date
18 Jun 2022
Expired!
Andorra Senior Cup 2022
The Andorra Senior Cup will take place on June 18 and 19 with football tournaments with two categories of veterans, one over 35 with 32 teams and the other over 45 with 12 teams. In this 12th edition we will have 850 players and 300 companions and 11 teams from France, Portugal and different provinces of Spain will take part.
Matches will begin at 9 a.m. Saturday until lunchtime and will end at 8 p.m. The second day of the tournament will start at 9 a.m. until 1:30 p.m. The two finals will be held at 12:15 pm and 1:00 pm.