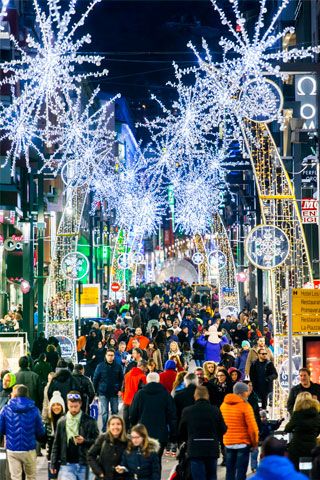 Avinguda Meritxell is the longest shopping avenue in the Pyrenees, and is the backbone of the city. For many years Avinguda Meritxell has attracted a large number of tourists, due to its great variety of fashion articles, jewellery, perfumery and electronic goods of the most exclusive brands. Here also, you can find large shopping malls offering a great diversity of products, as well as hotels and restaurants.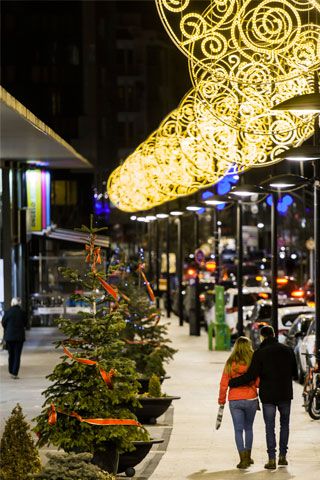 Right next to Avinguda Meritxell, Fener Boulevard is home to some of the most exclusive footwear, fashion, accessory, sport and homeware brands around. Its adjacent parking, restaurants and wide pavements make for a unique shopping experience.
You will also find there the Walk of Fame (Bulevard de les Estrelles). The pavement on the Fener Boulevard shopping area, is adorned with plaques that pay tribute to notable personalities linked to the parish and to Andorra.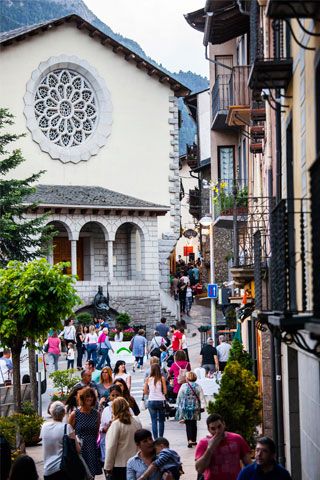 The Historic centre is a must-see. Its narrow streets and characterful shops will be a wonderful surprise. With more than 60 years of commercial tradition, it offers visitors a more specialised, personalised service, at the most traditional establishments. This area was the heart of the city in the first half of the 20th century and is still home to small, specialised family businesses where the service will make you feel right at home.
A little village in the big city. And don't miss all the food and drink it has to offer!
Near the Meritxell Avenue, Riberaygua i Travesseres offers unique shopswhere you can find clothing and accessories, perfumes, home items, as well as many cafés and restaurants to get strength back during your shopping time.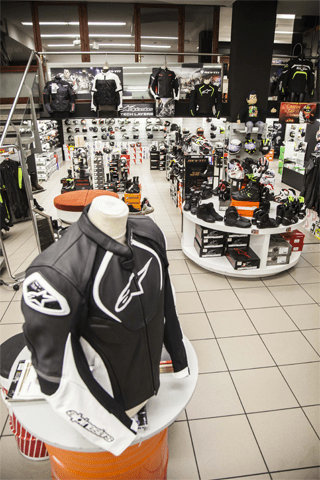 Santa Coloma Avenue is the area specialized in articles related to cars and motorbikes. You will find many stores dedicated exclusively to equipment and accessories for cars and motorbikes. You will also find all the special clothing including the latest trends.
Lovers of the engine world, don't think twice, Santa Coloma Avenue is waiting for you.