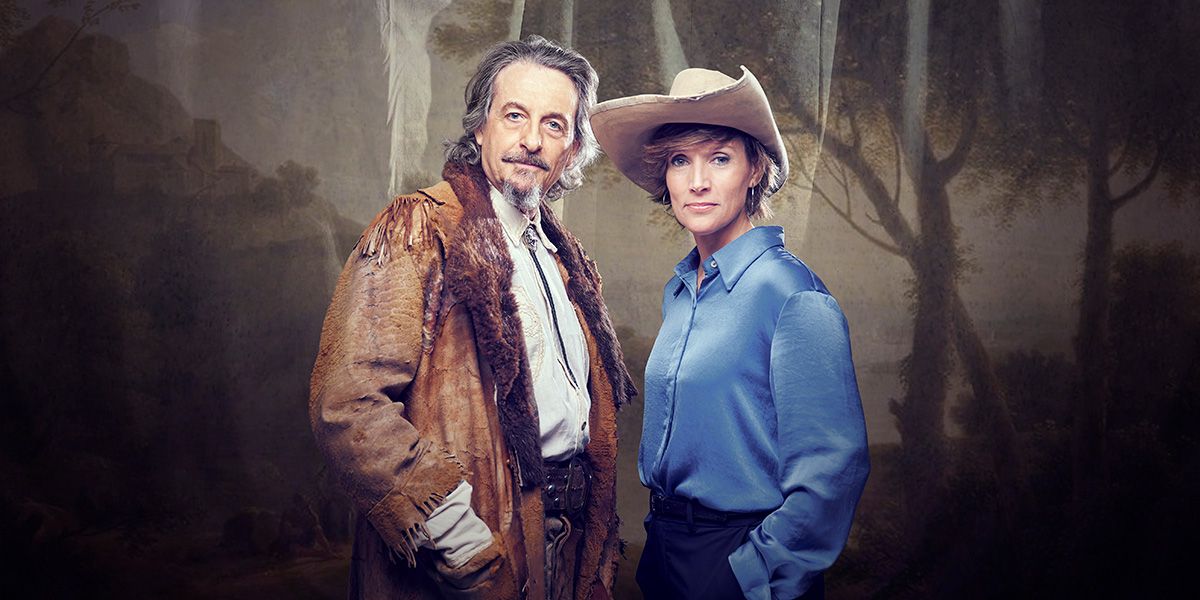 Date
11 Nov 2022
Expired!
BUFFALO BILL IN BARCELONA – Theatre season 2022
Written by Ramon Madaula
Director: Mònica Bofill
Cast: Ramon Madaula and Raquel Sans
In 1889, Buffalo Bill, a national hero in the US due to his exploits during the Indian Wars, performed in Barcelona with his grand circus of cowboys and Sioux. Raquel Sans, a journalist and news presenter for TV3, rises to the stage to give a posthumous interview to the legendary cowboy. Together, they travel from the great plains of the Far West to Barcelona at the end of the 19th century, in a dialogue that picks out the reasons why the ideal of rugged masculinity embodied by Buffalo Bill did not appear to go down well in Barcelona at that time.
Running time: 1 hour 10 minutes
Ages: 8+
Tickets: €20