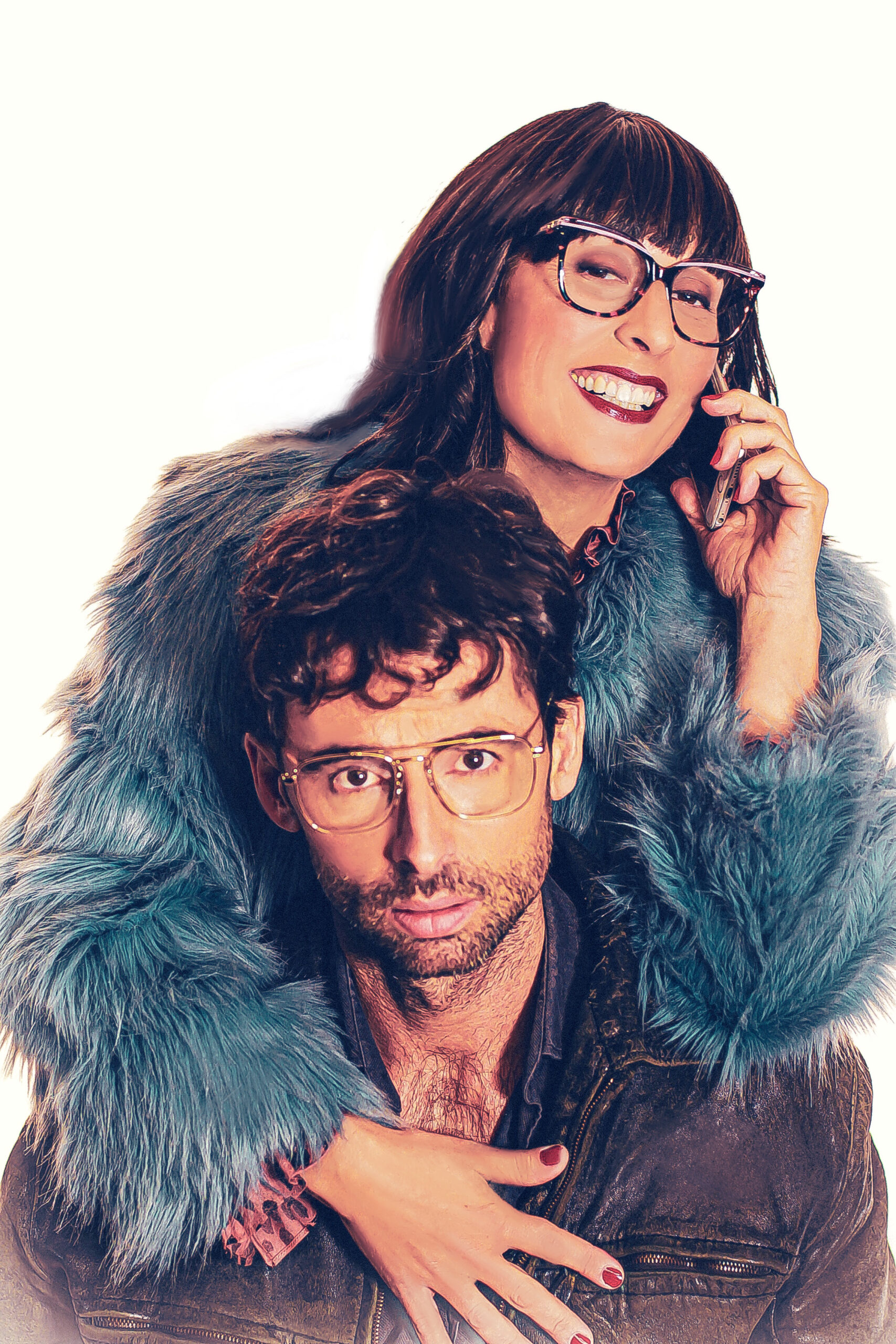 COBERTURA – 58th Theatre Season
Guillermo Peñalvar, an Argentinian film director will have to face its past when he is paid a tribute for the successful film that rose him to stardom and where he met his current partner, the actress Roxana.
Bruno Oro and Clara Segura,  will play many characters  in a comical tone. A brilliant and tender play about love and disenchantment, succes and failure.
(Play in Catalan)