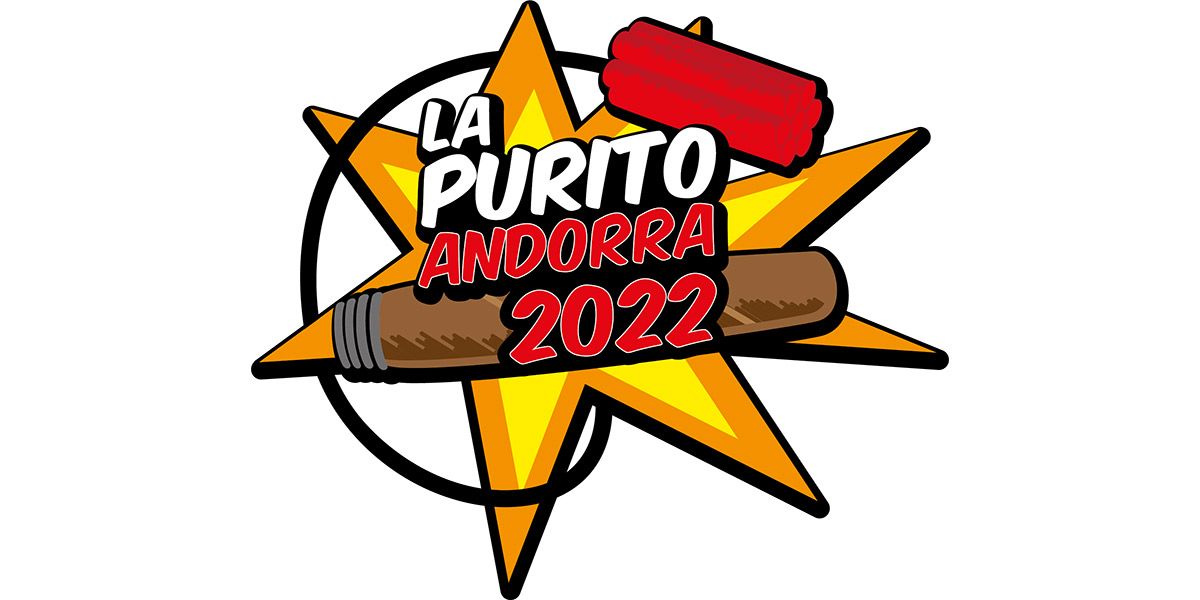 Date
07 Aug 2022
Expired!
La Purito Andorra 2022
A challenge of up to six ports, 115 km and 4,800 meters of elevation gain with a new route. The funniest and toughest cycling tour in Europe.
Choose from three routes and mark your challenge by cycling through a cycling paradise in a unique experience on wheels.
The three routes are:
La Purito 115 km and 4,800 m of positive gradient, climbing six mountain passes.
La Purito 80 km and 3,500 m of positive gradient, with four ports on the route.
The Purito 30 km and 1,700 m of positive difference of level, with two ports to crown.