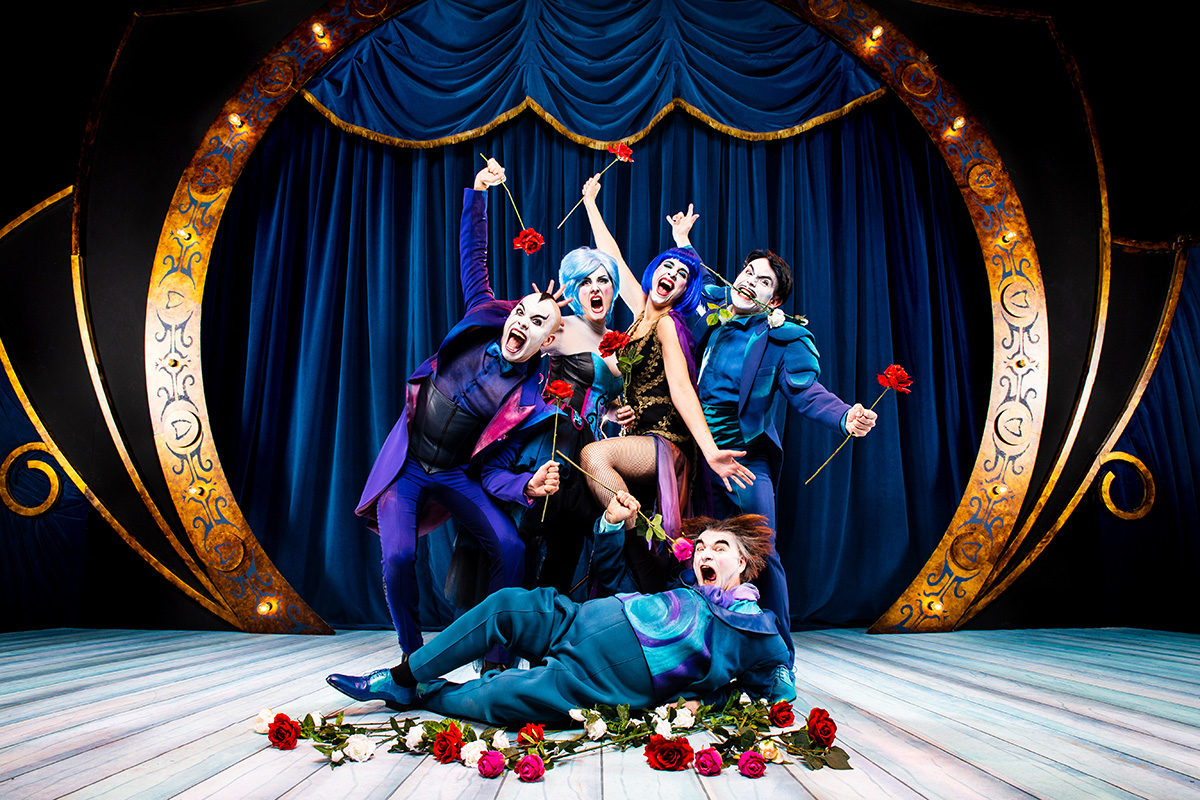 Date
16 Dec 2022
Expired!
YLLANA: THE OPERA LOCOS – Theatre season 2022
Artistic direction: David Ottone and Joe O'Curneen
Musical direction: Marc Álvarez and Manuel Coves
Cast: María Rey Joly, Mayca Teba, Toni Comas, Enrique Sánchez Ramos and Jesús García Calleja
Winner of the 2019 MAX Award for best musical or opera
An odd opera troupe, with five eccentric singers, prepares to give a recital of a repertoire of the greatest composers in the genre. Over the course of the performance, their particular hidden passions and desires are gradually revealed, with absurd, unpredictable consequences. A night to remember! With its unconventional staging, skilful design and intrinsic humour, Yllana: The Opera Locos offers a novel and alternative opera experience that reaches out to all audiences and is remarkably fresh, original and entertaining.
Running time: 1 hour 30 minutes
For all audiences
Tickets: €20